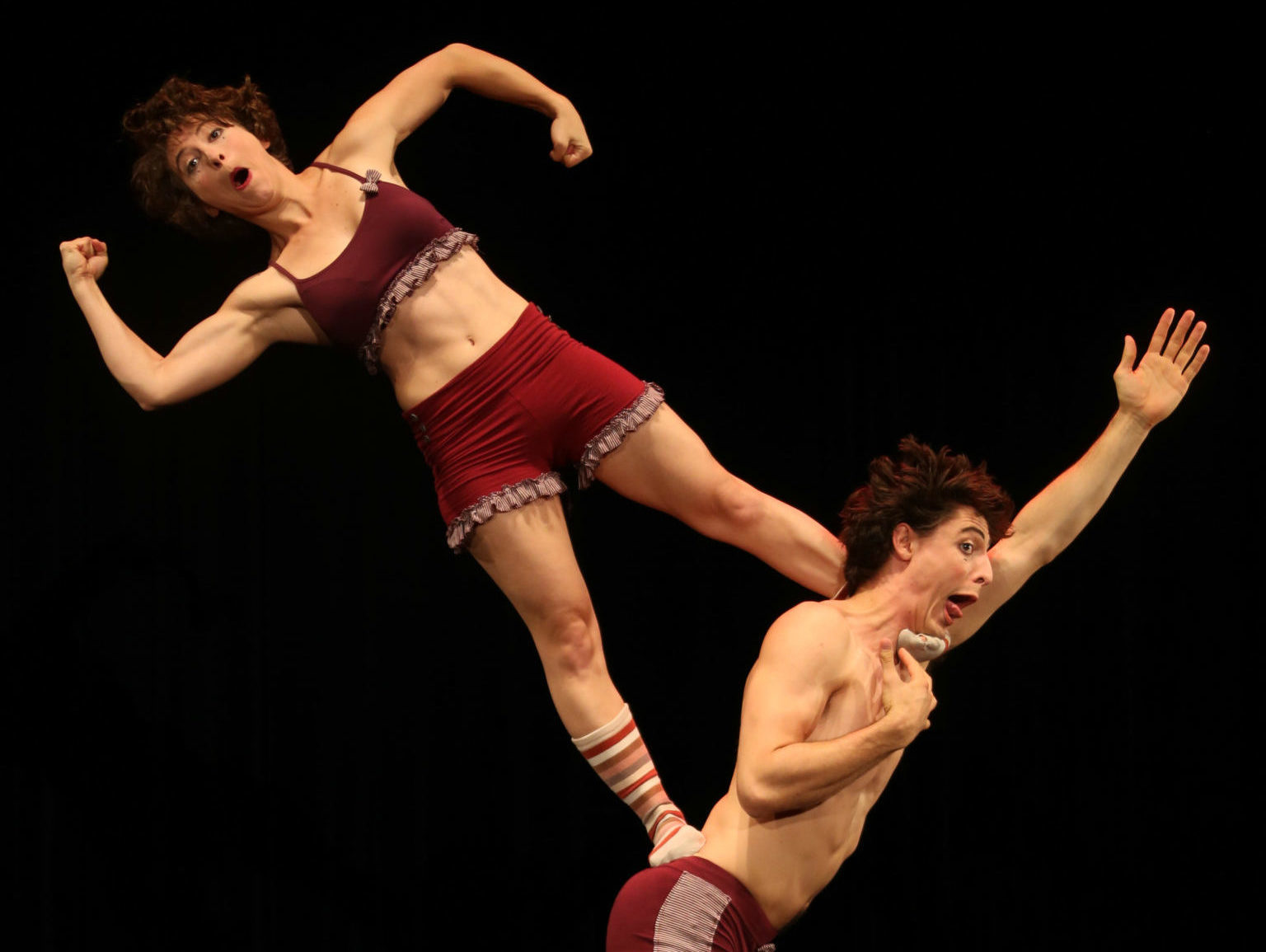 Les Diptik will be performing in this summer's Clowns Without Borders Grand Gala, to help raise funds for Clowns Without Borders Switzerland.
Want to get involved? Come see the show, become a member of the association, and make a donation!
About CWBCH:
CLOWNS WITHOUT BORDERS SWITZERLAND
is an association that unites performing artists, clowns, musicians, dancers, theatre workers, animators and intellectuals interested in the world in which we live. Inspired by the work of CWB International, they bring laughter as a form of humanitarian aid: the volunteering artists meet all those people in need, especially children, who live in areas of crisis, conflict or natural disaster, all over the world. They also try to strengthen the inclusion phase in the nations considered "safe", hosting these people, mostly refugees or illegal immigrants.